Archetype Welcomes Peter Roselle!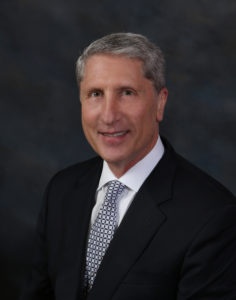 Arkos Global Adivsors welcomes Peter Roselle! Peter adds over 30 years of wealth management and financial planning experience to the team, and will be focused on launching our New York City office. Peter has a strong love for investing in the lives of clients. He and his wife, Patricia, have been married since 1985 and are deeply involved in their local church ministry.
Cale Dowell serves as Chief Operating Officer for Arkos Global Advisors and resides in Houston with his wife Lynne and their two kids. Cale is seeking to create a paradigm shift in the way the financial services industry serves and impacts people. Arkos exists to help families thrive across generations by connecting their money with their purpose.
Disclaimer:
Our intent in providing this material is purely for informational purposes, as of the date hereof, and may be subject to change without notice. This article does not intend to constitute accounting, legal, tax, or other professional advice. Visitors and readers should not act upon the content or information found here without first seeking appropriate advice from a trusted accountant, financial planner, lawyer or other professional.
Join us: