Your Money Impacts 4 Key Areas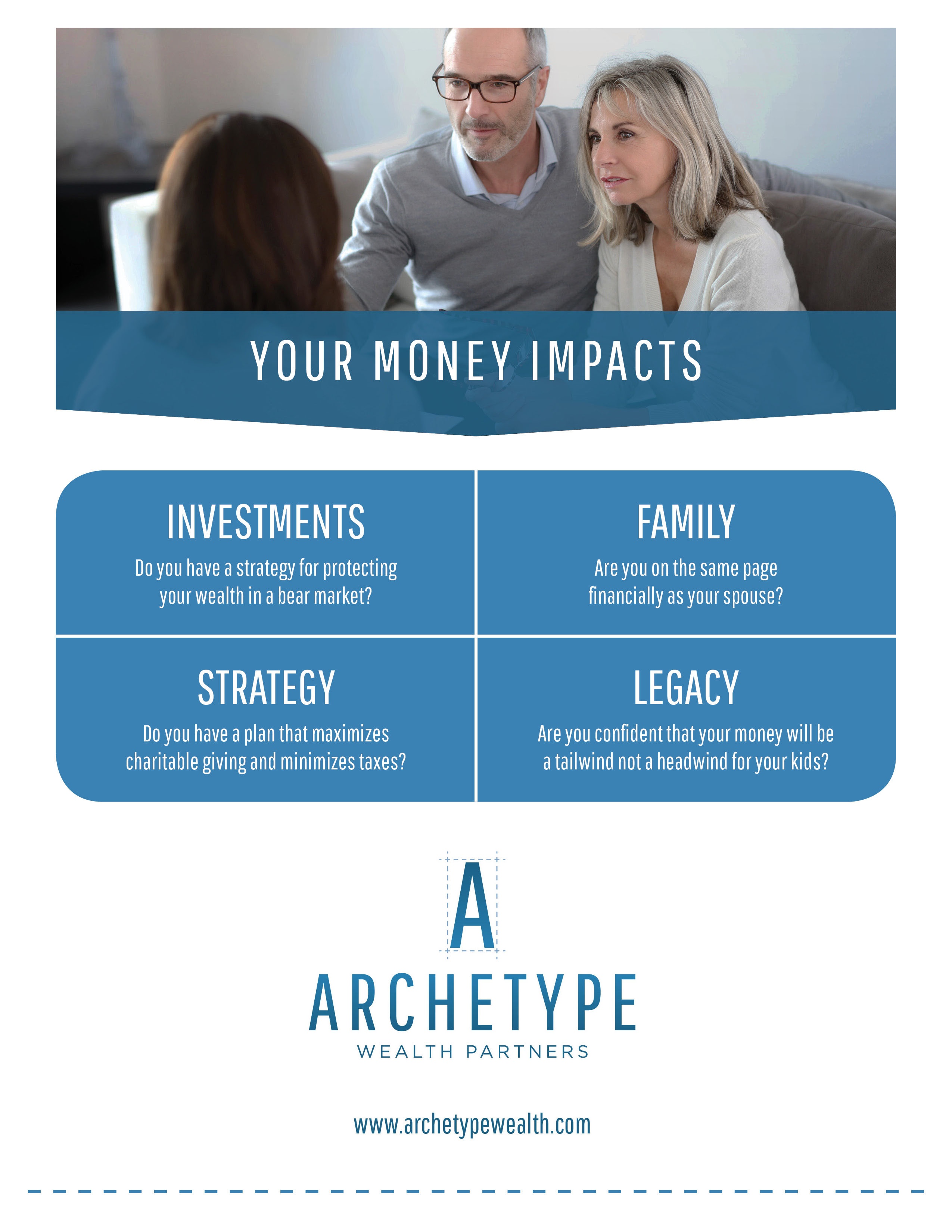 Your wealth involves more than simply picking the right investments. Your money affects your family, your legacy, your strategy and your investments.
WE ARE BUILT to serve your entire family — generations ahead and generations behind you — without the conflicts of interest present at many of the large institutions. Our unique process facilitates deeper conversations and a supportive space for you and your family to explore and define what matters most. We work collaboratively to provide sound investment advice and a well-defined strategy that delivers clarity and confidence so that your family may live abundantly.
Arkos exists to help families thrive across generations by connecting their money with their purpose.
Disclaimer:
Our intent in providing this material is purely for informational purposes, as of the date hereof, and may be subject to change without notice. This article does not intend to constitute accounting, legal, tax, or other professional advice. Visitors and readers should not act upon the content or information found here without first seeking appropriate advice from a trusted accountant, financial planner, lawyer or other professional.
Join us: