What is DeFi?
For starters, DeFi, stands for Decentralized Finance. Basically, this means everything associated with a bank, plus innovation, minus the middlemen and many of the fees.
DeFi is applications, smart contracts, and code that runs on top of the Ethereum network. DeFi allows for an open banking system that thrives on interoperability between networks, platforms, and decentralized exchanges. The beauty is that it operates off code rather than people or centralized sources.
DeFi is Integration
If you can get past the fear of "not understanding" DeFi, what you'll find is that it operates like most other industries which we've seen transform to API-driven software platforms that offer more scalability in business. They allow for greater scalability because they are driven by code which reduces costs while speeding up delivery and reach. Software has eaten most of the world and DeFi, along with Bitcoin, will likely eat most of the banking world over the next decade.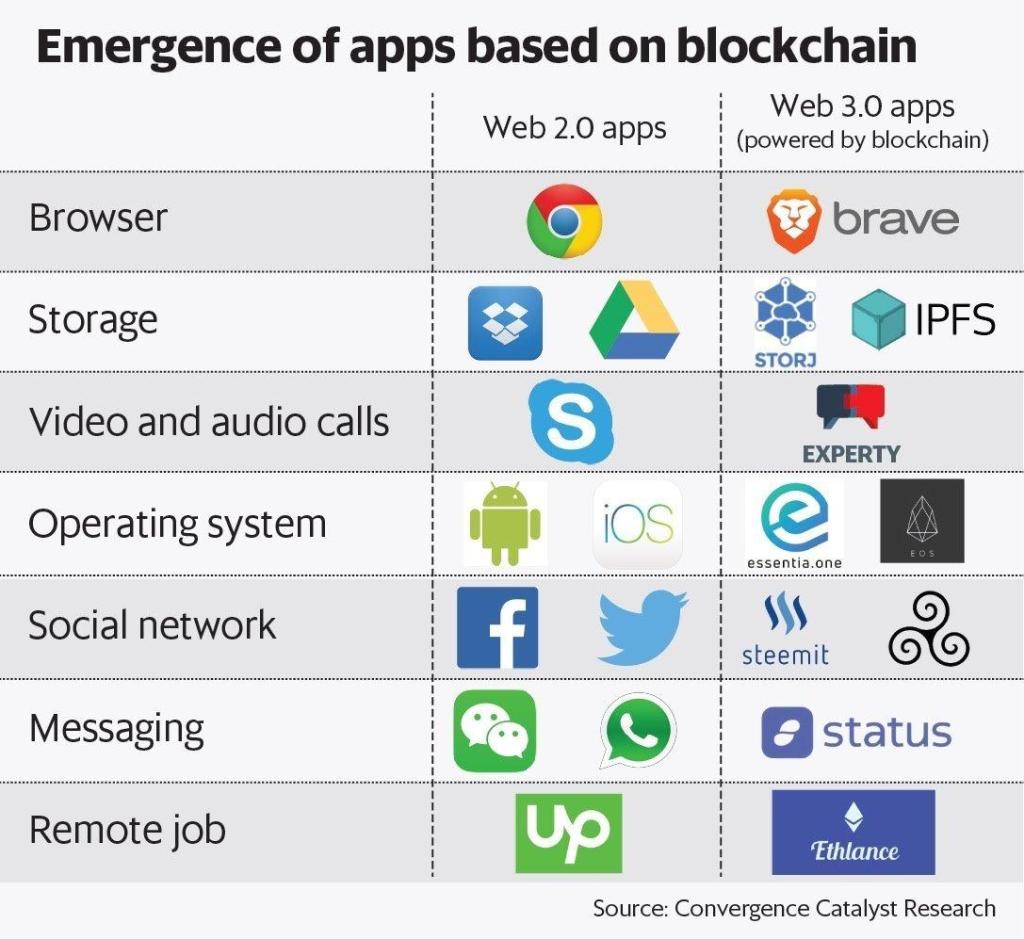 In the 1950's our current and traditional banking networks were built. Operating mostly off paper and people. Up until that time, paper, people, human error, and slow processing were acceptable. Then the middle class began to grow, consume, and demand goods and services at a faster pace than in prior decades.
Stock exchanges and bank networks adapted to keep up with demand. They added new technologies to deliver stocks electronically, save time and money, and speed up transactions. Bank networks remained siloed, but consortiums formed to bring about digital payment options known as the credit card. This allowed consumers to buy more and consume faster.
Today, we sit in much the same position as did the 1950's. Consumer behaviors have changed. Consumption patterns have increased. Globalization is truly here, and money needs to move instantaneously across global borders.
The financial rails of our past are not adequate for our future. They weren't built for the speed of today, for the interoperability of today, or for the machine-to-machine communication needs of today. That's what DeFi offers… financial innovation.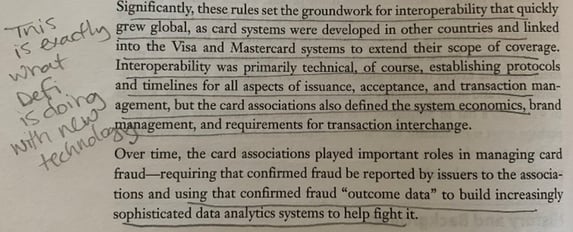 Innovation creates challenges for old laws, for old systems, for old ways of thinking, and for dinosaur industries.
Banking is One of the Last dinosaurs
DeFi and Bitcoin are here to bring the needed innovation. We've seen this story many times over since the internet age began in the late 1980's / early 1990's. And trust me, you don't want to make the mistake of being the next Paul Krugman.
Paul, a famed Nobel Prize-winning Economist could not have been more wrong in 1998 when he said, "By 2005 or so, it will be clear that the Internet's impact on the economy will be no greater than the fax machine's." Ouch!
---
How Crypto Innovation Acts as an Asset Class
---

So, what is DeFi?

It's financial innovation that connects our exchanges, banks, and other networked technologies using API-like connectors to pass information and value at a speed that matches the demands of individuals in today's digital age. DeFi is a needed upgrade to our financial system. It offers yield in a world without yield, though at a risk.

Most importantly, DeFi is rebuilding our traditional financial functions on digital rails built for a world where business models predominantly run over the internet.
Kane McGukin serves as Senior Data Strategist for Arkos Global Advisors. He is passionate about technology, financial markets, and helping people progress. Kane and his wife, Ashley, live in Atlanta, GA with their two daughters. Arkos exists to help families thrive across generations by connecting their money with their purpose.
Disclaimer:
Our intent in providing this material is purely for informational purposes, as of the date hereof, and may be subject to change without notice. This article does not intend to constitute accounting, legal, tax, or other professional advice. Visitors and readers should not act upon the content or information found here without first seeking appropriate advice from a trusted accountant, financial planner, lawyer or other professional.
Join us: